Practice Without Pressure
Practice Without Pressure
Practice Without Pressure (PWP) is a program developed to work with individuals with intellectual and physical disabilities who are unable to obtain medical, dental, or personal care services due to fear of the procedure, the use of sedation/anesthesia, or because of restraints. Providing these services without the use of restraint or sedation will result in less risk for the Member and more savings for the health plan.
Through specialized training and creating a supportive atmosphere, PWP aims to eliminate the need for sedation, anesthesia, and restraint in providing medical, dental, or personal care services to individuals with disabilities. If successful after testing the model, this is a possible benefit to be included in Medicaid state plans or waiver benefits to recoup the costs of the program.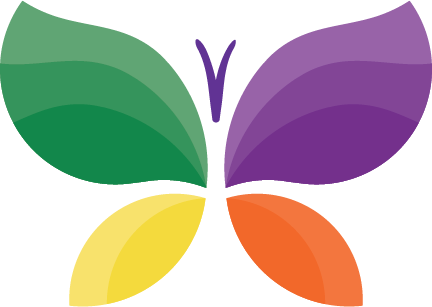 Along with the goal of eliminating restraint practices in medical, dental, and personal care procedures, the PWP model also aims to make these changes to the healthcare experience that individuals with disabilities often run into. Here is a list of changes we want to see in medical care.
Less daily stress for patients, caregivers, and healthcare professionals

Decrease appointment time

Overall savings in cost

Decreased usage of emergency room visits, especially for oral health issues 

Adding PWP as a Medicaid payable benefit in the future.
With PWP partnering at Morgan's MAC, it allows the program to directly tie into Non-Medical Drivers of Health (NMDOH). Both entities will work together to increase the ability of primary care and behavioral health professionals to provide more high-quality care to patients who need it. Since the program includes both caregivers and professionals, both MACers and MAC members will benefit.
Deborah Jastrebski, a mother of three, created PWP for her oldest, Marc, who has Down syndrome and significant heart issues. Marc became frightened of anything medical dental, even haircuts, in his personal space. This fear caused procedures to be very difficult for him, as well as his mother and the professionals that provided them. Providers often used restraint and sedation as methods to complete the procedures. Unfortunately, this only led to more trauma and continued the cycle of difficulties.
Ms. Jastrebski knew there was a better way. She not only wanted to better her son's experience but also to help others within the disability community. By 2001 she had created the PWP from scratch and over time it has become the respected and nationally known entity that it is today.