president of morgan's mac
Sandy Ethridge serves as the President of Morgan's Multi-Assistance Center (MAC). Sandy has more than three decades of leadership in health care. She began her career in 1993 in the radiology technology program of the Baptist School of Health Professions in San Antonio and went on to earn a bachelor's degree in radiologic science from Midwestern State University in Wichita Falls and a master's degree from the University of St. Francis. She has held multiple high-level leadership posts within the Baptist Health System in San Antonio and served as Chief Operating Officer at the Northwest Texas Health Care System, before joining Morgan's MAC.
Jana Grohman, serves as Vice President for Morgan's Multi-Assistance Center (MAC). In her role she is focused on ensuring healthcare, therapeutic services as well as social and community services are made available to all individuals with special needs in our community. Jana is a graduate of Texas State University with a Bachelor and Master of Social Work and a Licensed Master Social Worker. Jana has been apart of the non-profit community for the past 12 years. Before joining Morgan's MAC team, Jana provided executive leadership and strategic direction to shape and implement programming to improve the quality of life for families with children and youth with special health care needs.
Clinic Operation Director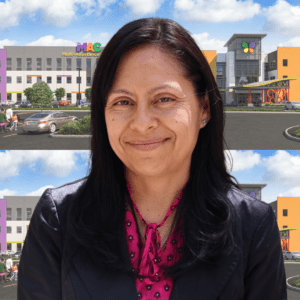 Community Engagement Manager
Practice without pressure Manager
Workforce Inclusion Network Manager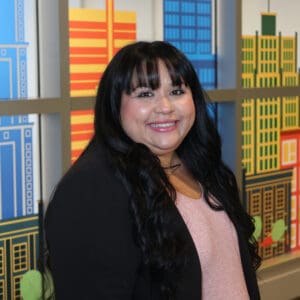 Are you interested in joining the cause to improve the lives of individuals with special needs?